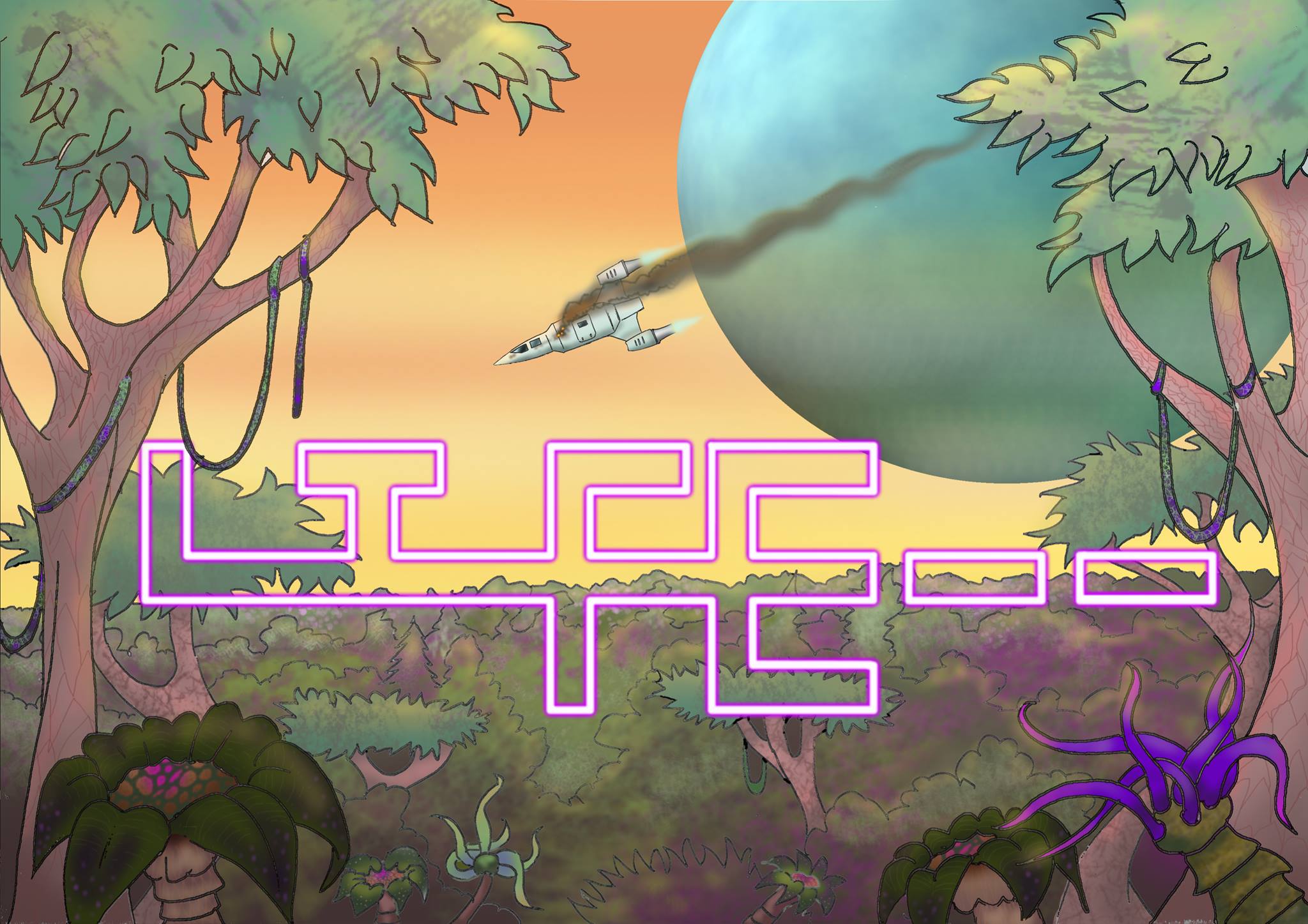 life--
A downloadable game for Windows and macOS
Story

Having discovered life on an alien planet our hero triumphantly takes off to head back home. Unfortunately his rocket crashes. Can you help him to survive in this harsh environment? Can you get our hero back home again?
---
Thanks for playing our little prototype game. We intend to work on this more after Life-Jam has finished as we think it has a lot of possibilities. Please tell us what you think and turn a blind eye to any bugs you might find! Hopefully there are none...

---
Basic Controls :
Move around using WSAD. To interact with most objects use the SPACE BAR.
Inventory :
Items in your inventory can be used by clicking on them with the RIGHT MOUSE BUTTON.

Crafting :
Open your craft panel with the F key. Drag items in there. When you make an item use the RIGHT MOUSE BUTTON to click on it. This will add it to your inventory.
---
Tips :
When the sun goes down it get's cold, so try to keep your core body temperature up. Each of the status bars need to be monitored or our hero will die.
---
Credits
Game Art : Lloyd Harvey
Website : www.lloydharvey.co.uk
Twitter : @shrunken1985


Website Art : Sam Tully
Email: samtully@live.co.uk
Music : Mere Jackals
Game Dev : Dan Sanderson
Twitter : @danthaiwang
Game Dev: Slawomir Mazgaj
Twitter : @3vilguy
Once you've played please leave us some nice (or not) words and tell us what you think. Cheers
Life--;
That's life.